Introduction
Hi , Myself Binod kumar. I studied at Royal Public School and here is my experience. The worst experience , the nightmare.
Overview
Swipe right for more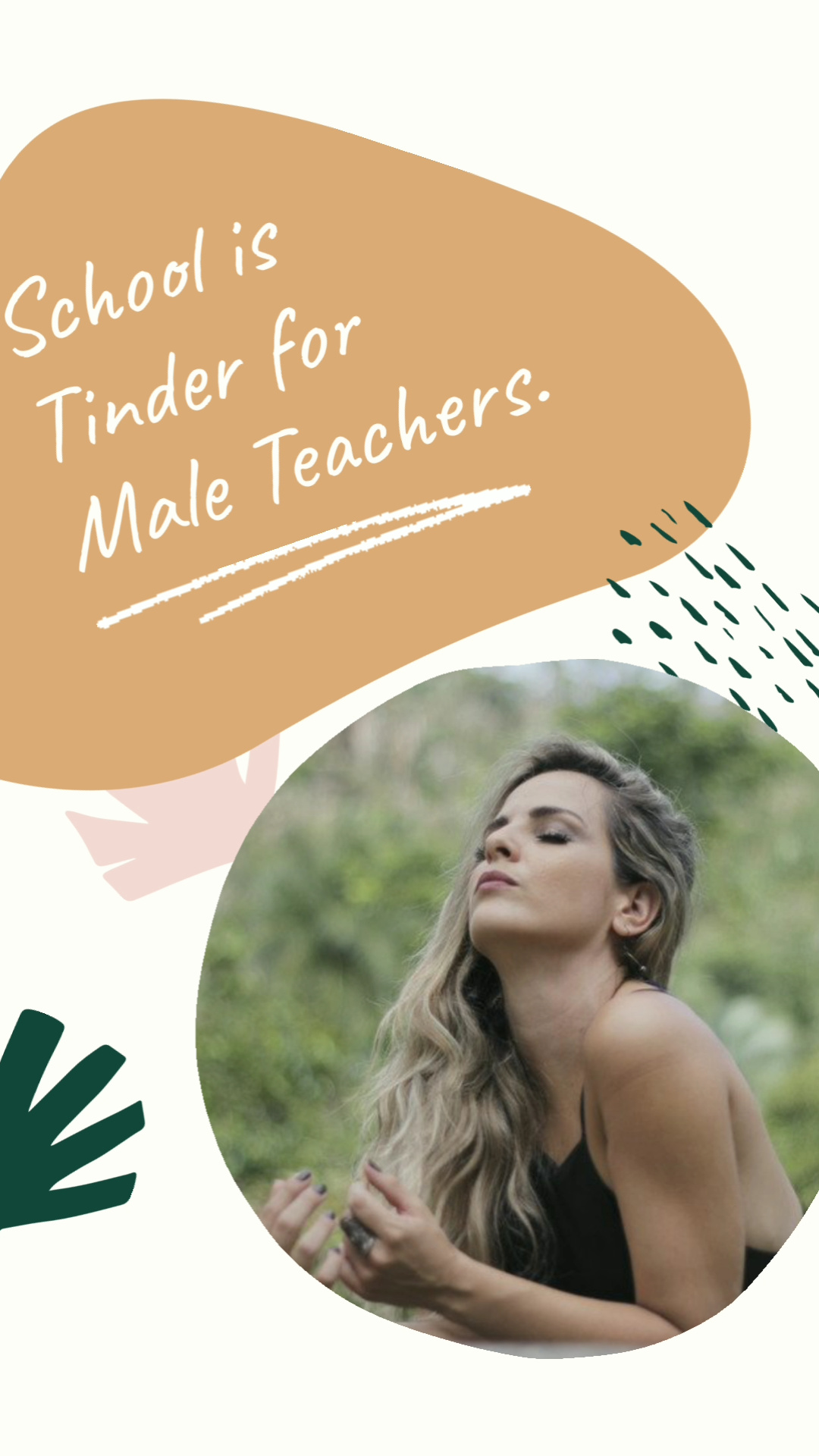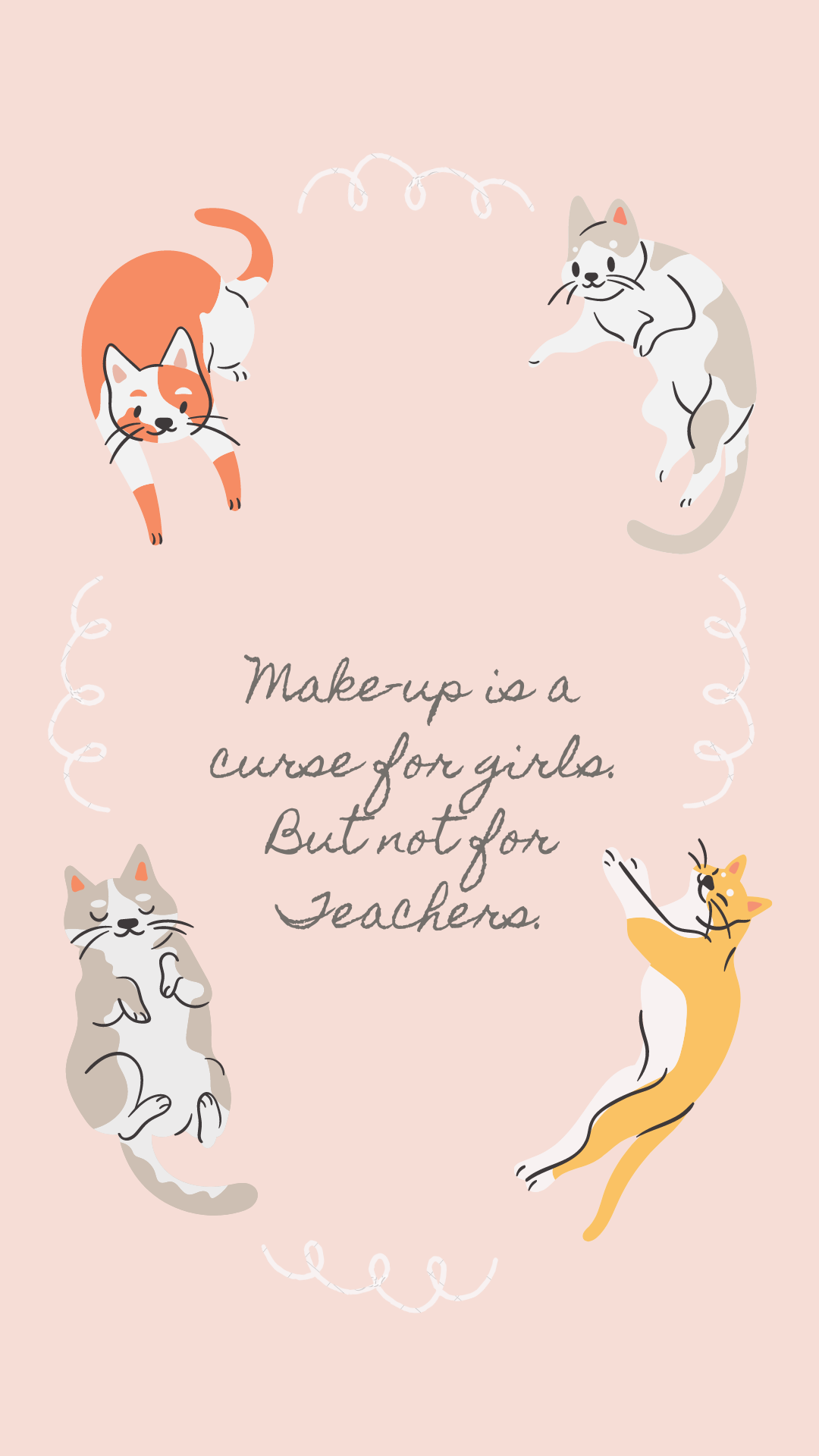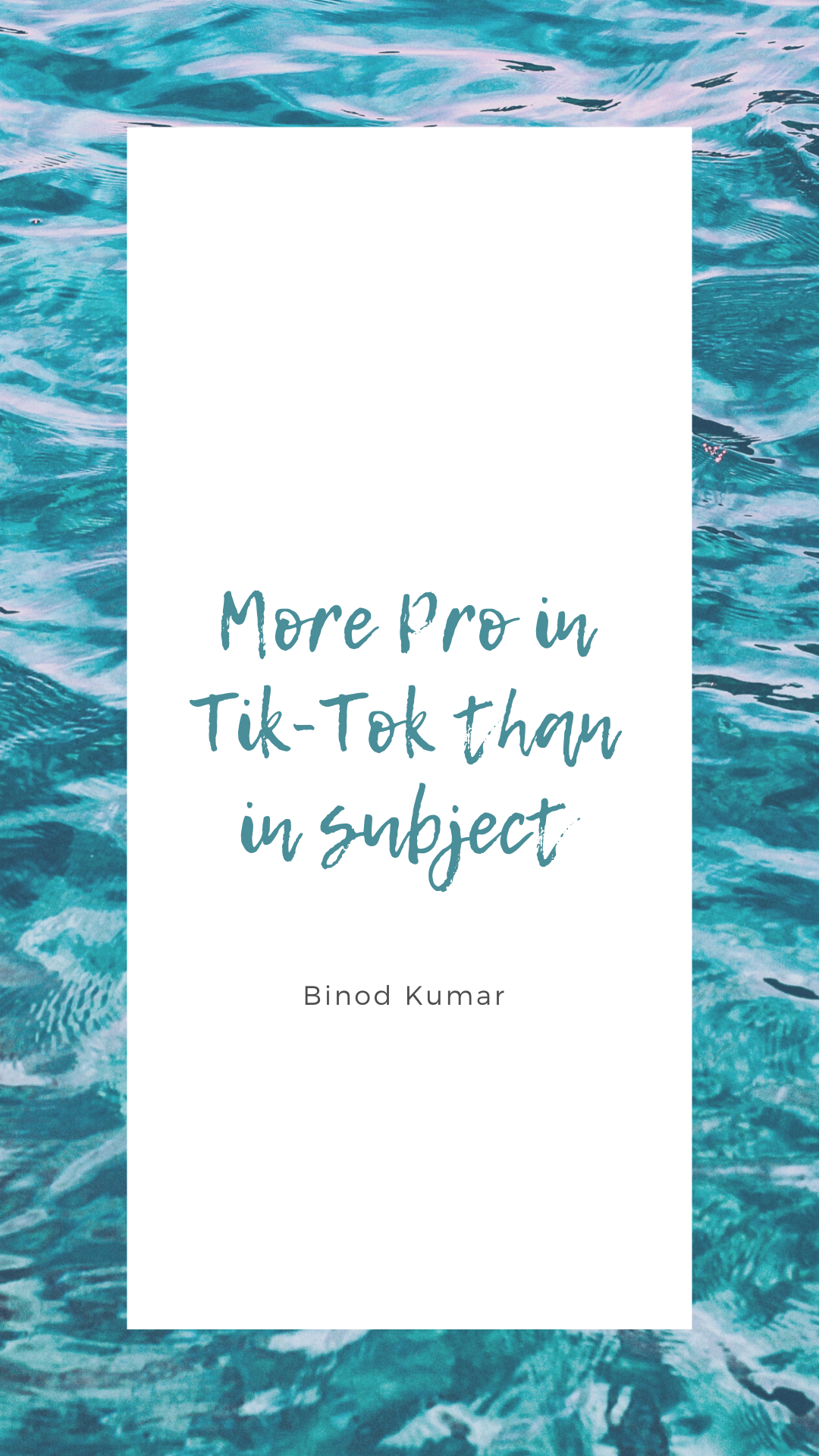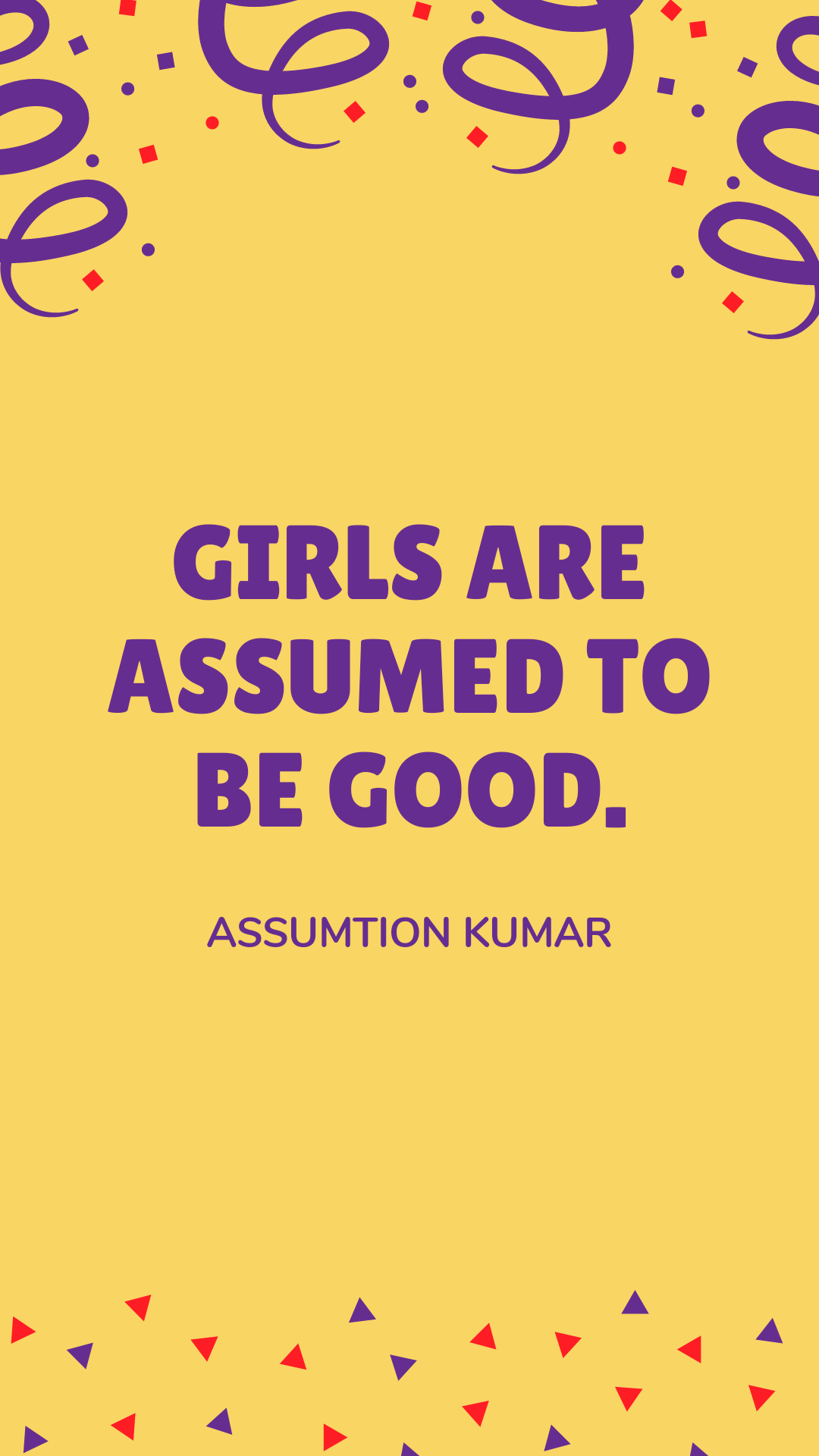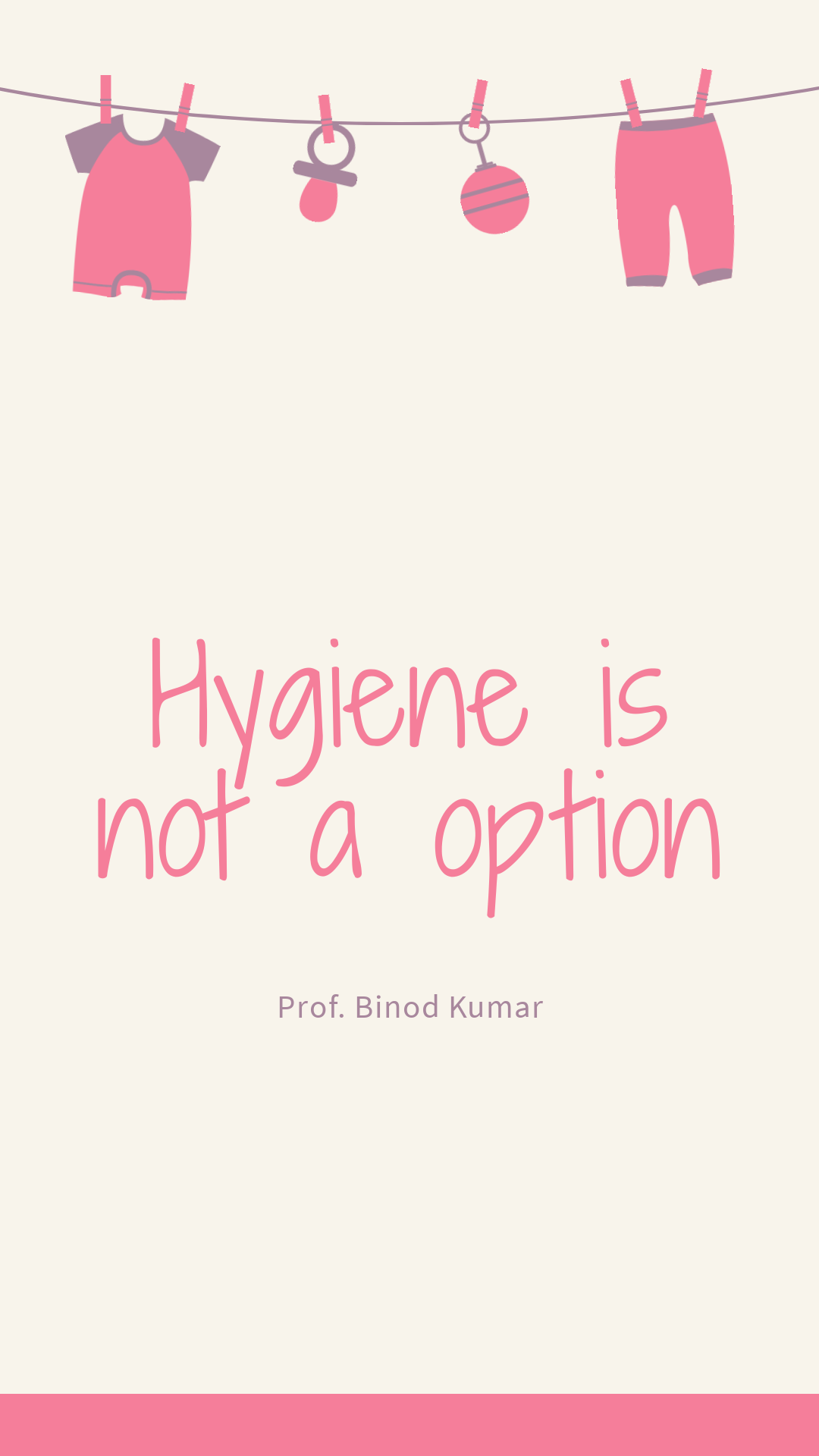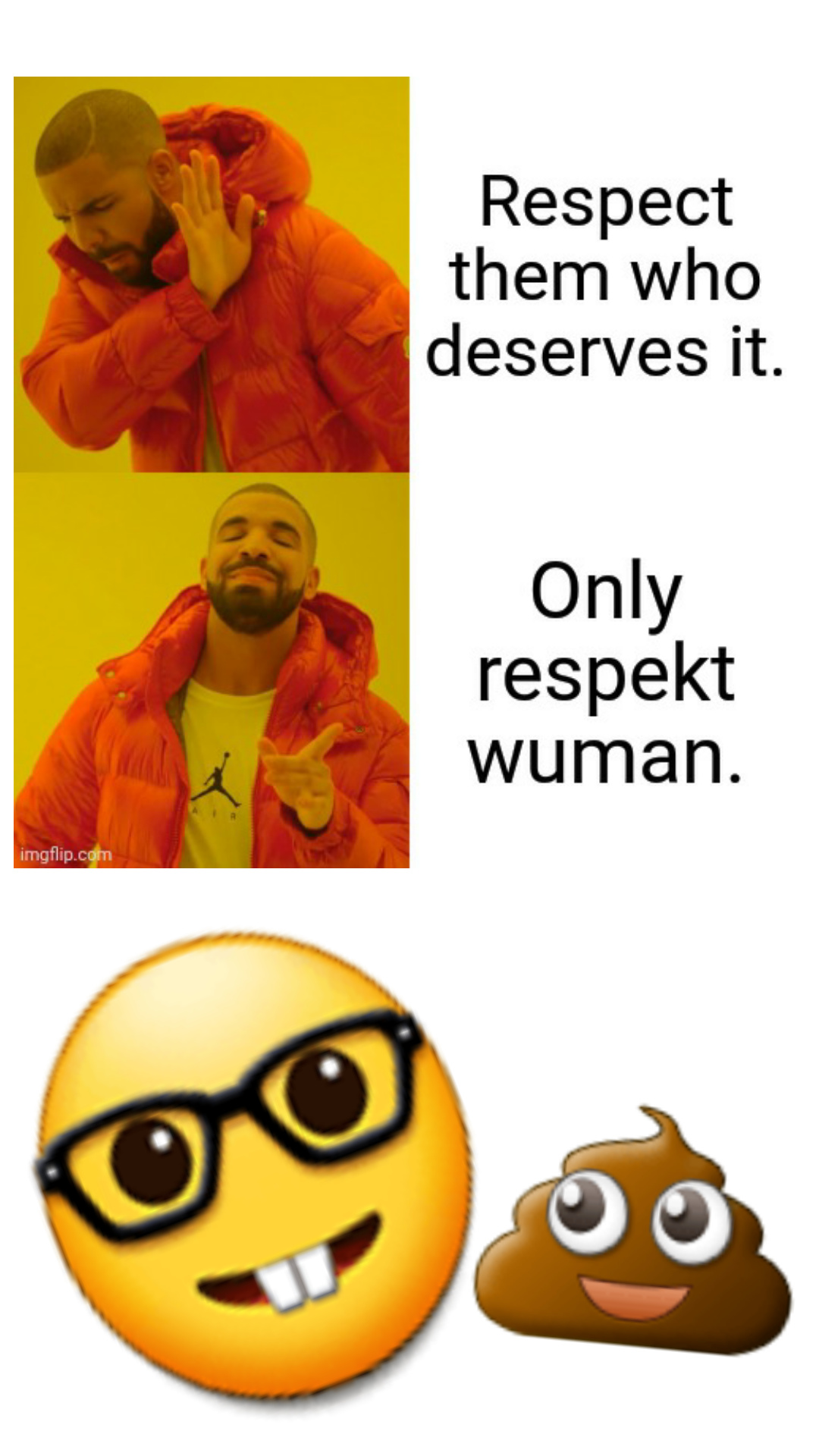 Over-Confidence
Royal School over-estimates its power. It thinks that it is best and rest are shit. But actually, it is the real shit.
Feminazis
Royal school tells that girls are god and boys should be killed like jews. All boys are criminals. A girl can do anything and it is right.
Partiality
To be honest , Royal school maintains a gigantic immense Partiality eco-system for its students. Hostelers get prizes when we get kicked out. Girls get queen status while boys get shit on grass.
Child Labour
Seniors force us to clear the field while they just rest. When we complain nobody responds.
Shitty Teachers
Teachers make Tik-Tok videos and posts on instagram. They are unqualified teenagers. Focus on students and subject is nill.
Students
In this school , Students are the avatar of Demons. They fight with each other and use offensive languages involving family members. And i saw a WWE Match between teacher & student.
Sheeps
Students are 5-star Sheeps. They follow one cool guy in field of style. They are totally moronic humans. Comparing them with animals is a insult of animals.
Hygiene
Hygiene is never a option. Students literally wash their hands with Pee and toilet is just next-level. Forget about micro-biology if you are there!!
Food Rant
Yellow water is served in the name of curry in hostel. It is a miracle for me that how hostelers live. They eat nothing nutrient-rich foods.
RIP English
English 2.0 is invented while speaking. some phrases from teen teachers are:
You dance , I go.
Why homework?
Why are you?
Assumtion
Assumtion is level infinite. Some are:
All boys are cruel
All girls are laxmi
Black color is a curse
Teachers are perfect
Next-level Logic
There is no logic as same as selmon kha movies. A girl is like the moon or laxmi , is some of them. I question why they compare such shitty things.
Conclusion
I want to conclude that Royal school is shit.